02.06.2019, 14h - 17h
Finissage
Le dimanche 2 juin Herbert Foundation vous invite au finissage des expositions Time Extended / 1964-1978. Part III and The Konrad Fischer Years / 1964-1978.
De 14h à 17h l'entrée des expositions sera libre et elles seront accessibles pour la dernière fois.
Une visite guidée en présence de Lynda Morris aura lieu à 15h.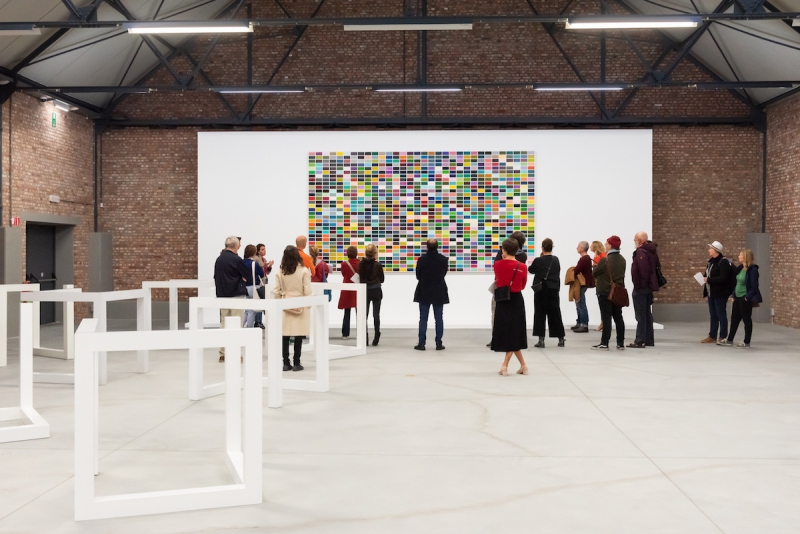 Photo: Yuri van der Hoeven