02.06.2019, 2 p.m. - 5 p.m.
Finissage
On Sunday 2 June, Herbert Foundation is pleased to invite you to the finissage of the exhibitions Time Extended / 1964-1978. Part III and The Konrad Fischer Years / 1964-1978.
Between 2 p.m. and 5 p.m. the exhibitions will be open for free and for the very last time.
At 3 p.m. you can join a concluding guided tour by Lynda Morris.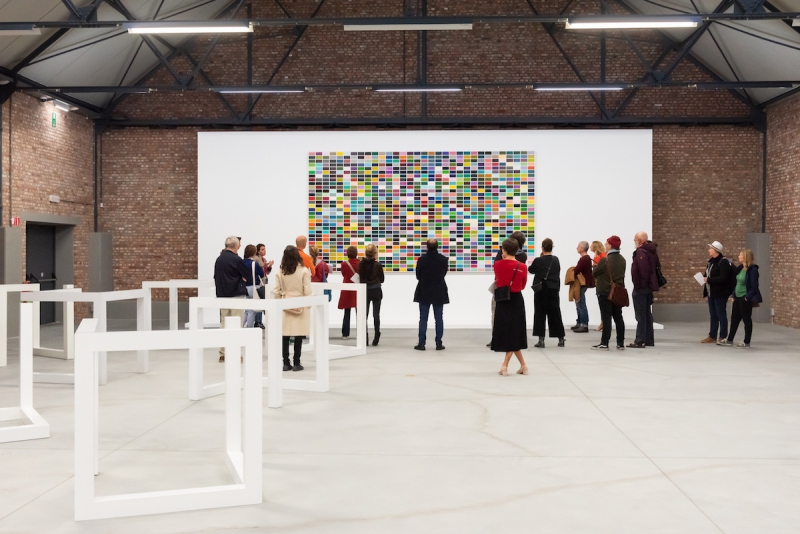 Photo: Yuri van der Hoeven