Raas van Gaverestraat 108

The original frame factory from the 1920s was renovated during the 1960s, and a new part with number 108 was constructed during that period. The 108 houses the Herbert Foundation Archive and is also the place where we organise our events.

Herbert Foundation Archive


The Archive comprises a broad range of documents, such as artist's books, catalogues, publications, announcements, posters, magazines, photographs and video. Talks and conferences that focus on themes related to the Collection of Herbert Foundation are held in the event space on a regular basis. An overview of upcoming and past events can be viewed on the section Events on our website.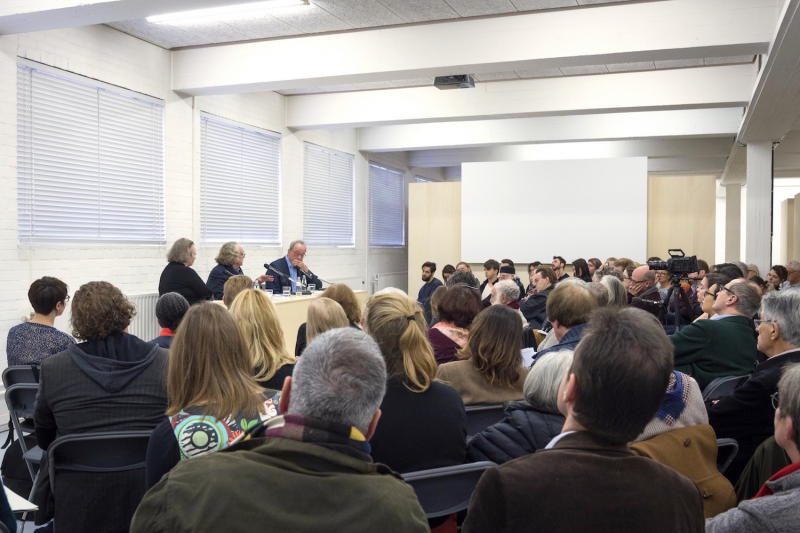 Herbert Event: Konrad Fischer and Internationalism / 1967-1973, 21.01.2018