Raas van Gaverestraat 106 – toegang via Coupure Links 627 A

Early 1980, Anton and Annick Herbert acquire a former frame factory, originally dating back to the 1920s, situated at the Raas van Gaverestraat 106/108. The renovation of the building start in 1982. In dialogue with architect Andre Platel, the architectural interventions are kept to a minimum. The Herberts move to the part with number 106 and consciously choose not to incorporate the Collection in the living area but rather in the adjacent spaces. The installation of the works is carefully considered, and the arrangement often takes place in collaboration with artist.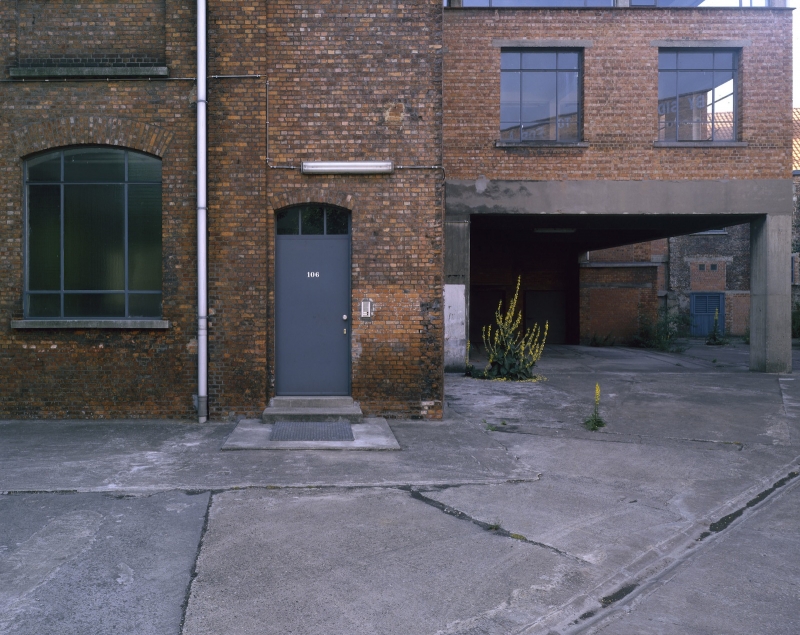 Entrance of the exhibition space 106


In 2022, the private exhibition spaces were first opened to the public with the presentation 'It is… it isn't…' 106 now constitutes the place where the Collection is presented as a whole in a gradually changing configuration, spread over 4 floors.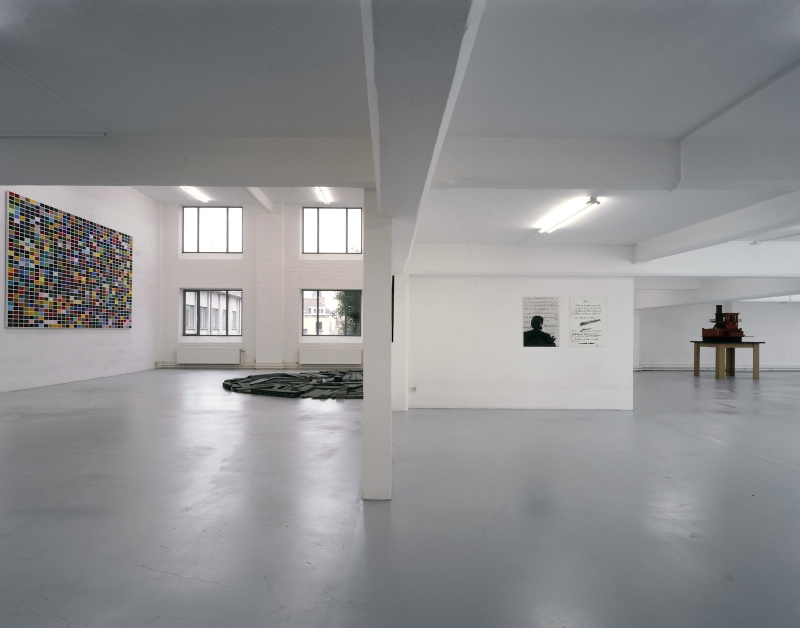 Second floor of the exhibition space 106