22 oktober 2023, 14:00
Talk:

Conceptual Art: Past - Present - Future
door Nathalie Zonnenberg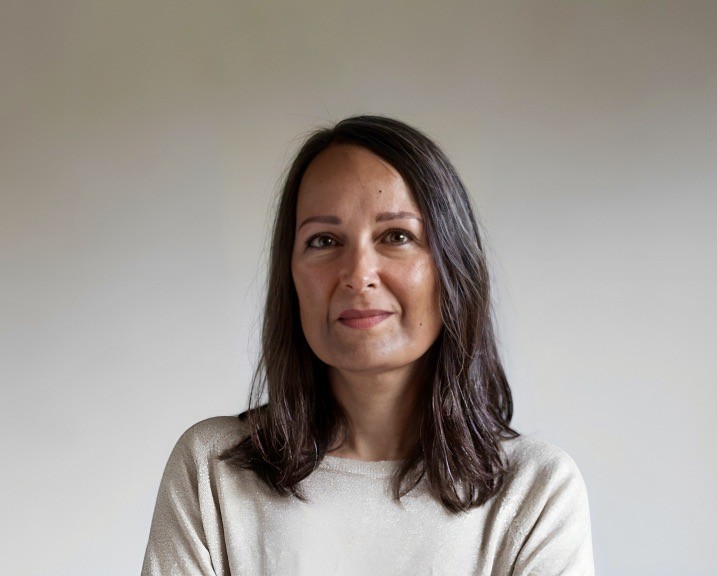 In de late jaren 1960 wordt conceptuele kunst door de betrokken kunstenaars gedefinieerd als een artistieke praktijk waarbij het idee het belangrijkste aspect van het kunstwerk vormt. De uitvoering ervan wordt gezien als een plichtmatige aangelegenheid die allerminst noodzakelijk is voor het bestaan van het werk.
De mentale inspanning die conceptuele kunst van de toeschouwer vraagt, maakt dat deze werken in feite geen vaste vorm hebben maar voornamelijk "in het hoofd leven". Conceptuele kunstwerken, die vaak als tekst of documentatie op papier bewaard zijn gebleven, zijn voorstellen met een "open einde". Tot op de dag van vandaag blijven ze tot de verbeelding spreken van het publiek en nieuwe generaties kunstenaars en curatoren.
In Conceptual Art: Past – Present – Future zal Nathalie Zonnenberg ingaan op de evolutie van conceptuele kunst sinds de late jaren 1960. Vertrekkende vanuit werken en documenten uit publieke en private collecties wordt stilgestaan bij de manier waarop de conceptuele kunstpraktijk, met name in de vorm van tentoonstellingen, opnieuw kan worden geactualiseerd.
Film screening
Aansluitend bij de lezing wordt het videowerk Green as well as blue as well as red (1976) van Lawrence Weiner (Collectie Van Abbemuseum, Eindhoven) getoond.

Nathalie Zonnenberg is kunsthistoricus en curator. Zij promoveerde aan de Vrije Universiteit te Amsterdam met het proefschrift Conceptual Art in A Curatorial Perspective: Between Dematerialization and Documentation (Valiz 2019). Momenteel is zij werkzaam als Universitair Docent aan de Open Universiteit te Heerlen. Daarvoor werkte zij als interim course director van de opleiding Curatorial Studies aan de Koninklijke Academie van Schone Kunsten (KASK) in Gent, en docent kunstgeschiedenis aan de Universiteit Utrecht en Vrije Universiteit in Amsterdam. Als curator werkte zij o.a. voor Witte de With/ Melly in Rotterdam, het Kröller-Müller Museum in Otterlo, en Beyond, een programma voor kunst in de openbare ruimte van Leidscherijn Utrecht. Ook was zij eindredacteur van Manifesta Journal en auteur van verschillende publicaties in catalogi, kunstenaarsboeken en tijdschriften als Metropolis M, De Witte Raaf en Afterall Journal.

PRAKTISCHE DETAILS
14:00: aanvang lezing
Voertaal: Nederlands
Ingang via Coupure Links 627A
Ticket: 15 € (10 € student / docent) – Koop hier je ticket
Met het event-ticket kan je die dag tot 18:00 de tentoonstellingen Gilbert & George – Pink Elephants, Hanne Darboven – Welttheater en Sol LeWitt – Grids in Herbert Foundation – Loods bezoeken.
Gelieve 15 minuten voor aanvang van de lezing aanwezig te zijn.