22 October, 2 P.M.
Talk:

Conceptual Art: Past - Present - Future
by Nathalie Zonnenberg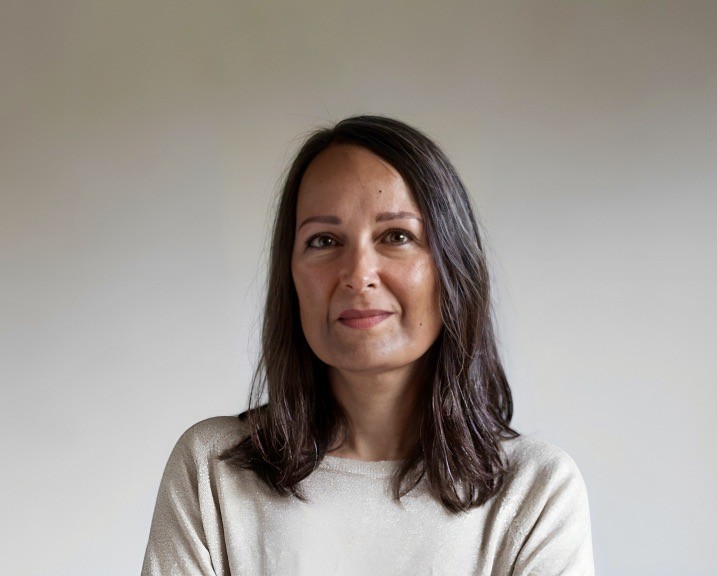 In the late 1960s, conceptual art was defined by the involved artists as an artistic practice where the idea formed the most important aspect of the artwork. The execution of the idea is seen as a perfunctory matter which is by no means necessary for the work to exist.
The mental effort required by the spectator of conceptual art, means that these artworks do not have an actual definite shape but mostly "live in the mind". Conceptual artworks, many of which are preserved as text or as documentation on paper, are proposals with an "open end". Until today, they capture the imagination of the public and of the new generations of artists and curators.
In Conceptual Art: Past – Present – Future, Nathalie Zonnenberg will elaborate on the evolution of conceptual art since the late 1960s. Starting from works and documents from public and private collections, the focus will be on how the conceptual artistic practice, particularly in the form of exhibitions, can be updated again.
Film screening
The talk will be accompanied by a screening of Lawrence Weiner's video work Green as well as blue as well as red (1976) (Collection Van Abbemuseum, Eindhoven).

Nathalie Zonnenberg is art historian and curator. She obtained her doctorate at the Vrije Universiteit in Amsterdam with the thesis Conceptual Art in A Curatorial Perspective: Between Dematerialization and Documentation (Valiz 2019). She is presently working as university professor at the Open Universiteit in Heerlen. Before that, she worked as interim course director of the study programme Curatorial Studies at the Koninklijke Academie van Schone Kunsten (KASK) in Ghent, and professor in art history at the Universiteit Utrecht and Vrije Universiteit in Amsterdam. As a curator she worked for, among other, Witte de With/ Melly in Rotterdam, the Kröller-Müller Museum in Otterlo, and Beyond, a programme for art in the public space by Leidscherijn Utrecht. She was also editor-in-chief at Manifesta Journal and the author of various publications in catalogues, artists' books and magazines such as Metropolis M, De Witte Raaf and Afterall Journal.

PRACTICAL DETAILS
2 PM: start of the lecture
Language: Dutch
Entrance via Coupure Links 627A
Tickets: 15 € (10 € student / teacher) – Buy your ticket here
With your event ticket, you will have access to the Herbert Foundation's exhibitions Gilbert & George – Pink Elephants, Hanne Darboven – Welttheater and Sol LeWitt – Grids until 18:00 on the day of the event.
Please arrive 15 minutes before the start of the lecture.