Time Extended / 1964 – 1978. Part III
Works and Documents from the Herbert Foundation
September 30, 2018 – June 02, 2019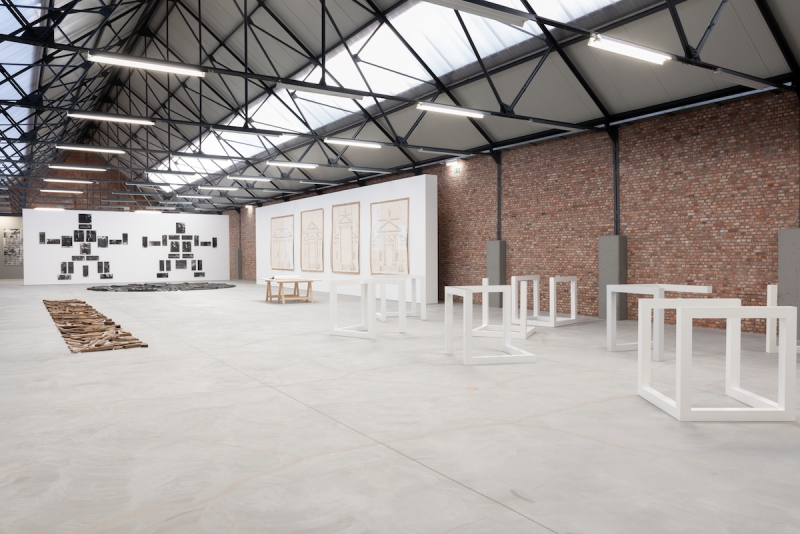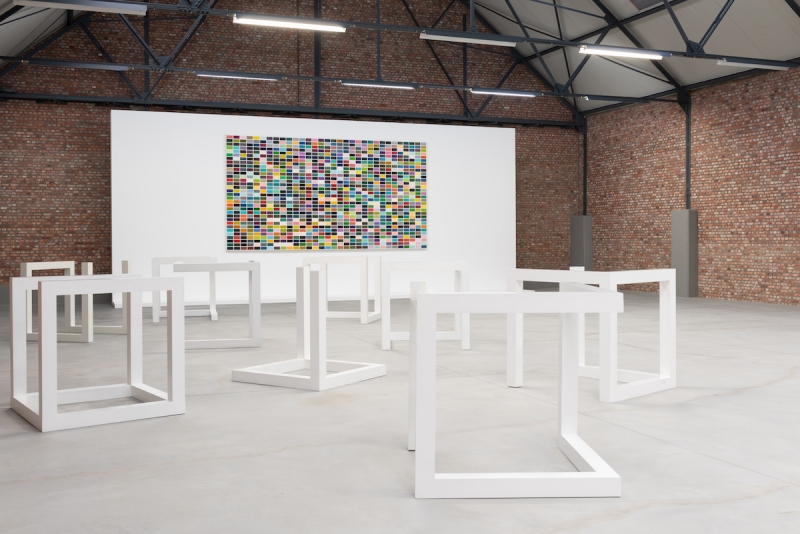 The long-term exhibition project Time Extended / 1964 – 1978 has reached its concluding chapter with Part III. The presentation sheds light upon the first generation of artists who have been part of the Herbert Collection since 1973 by disclosing a revised selection of works and documents.
The exhibition is characterised by a historical demarcation and is situated in the period revolving around the events of May 1968. The profound social shifts that occurred internationally during these turbulent years had a significant impact on the art world as well.
A lifelong commitment was taken on by the Herberts from the very beginning of their Collection. As a consequence, their personal contact with the artist was crucial. Anton Herbert: "We don't collect works of art, but a way of thinking. The acquired works function like books, as it were, which surround us and offer us guidance in the understanding of the generation to which we belong."
The three parts of Time Extended / 1964 – 1978 are representative of this commitment. It demonstrates that it is not the political narrative which is of central importance, but the artists and their oeuvre. Therefore, Time Extended / 1964 – 1978 doesn't serve as a thematic or didactic group exhibition, but a presentation that departs from the individuality of each artist and the way in which their work is embedded in the Collection. The Archive, which includes publications, invitation cards, posters, magazines and photographs, provides a more comprehensive framework for the exhibited works.